Latest News
---
17 June 2020: Promos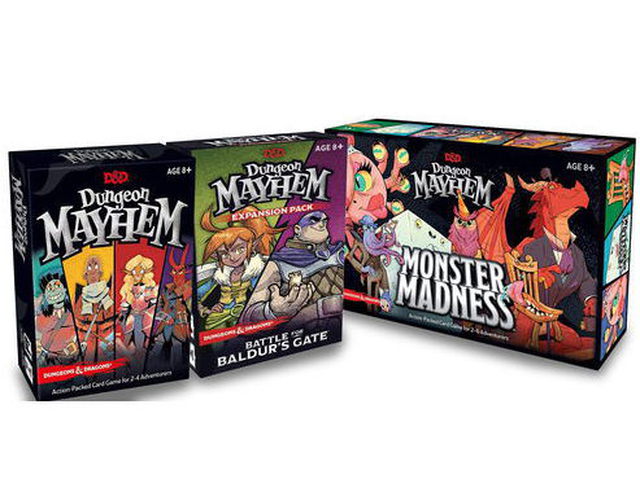 If you are looking to get into the DUNGEON MAYHEM series, we now have the perfect deal for you - the base game plus both expansions (Baldur's Gate and Monster Madness) for a special bundle price of RM175.00. You save RM44! Or buy them individually Dungeon Mayhem RM59 Battle for Baldur ... More!
---
17 June 2020: Announcement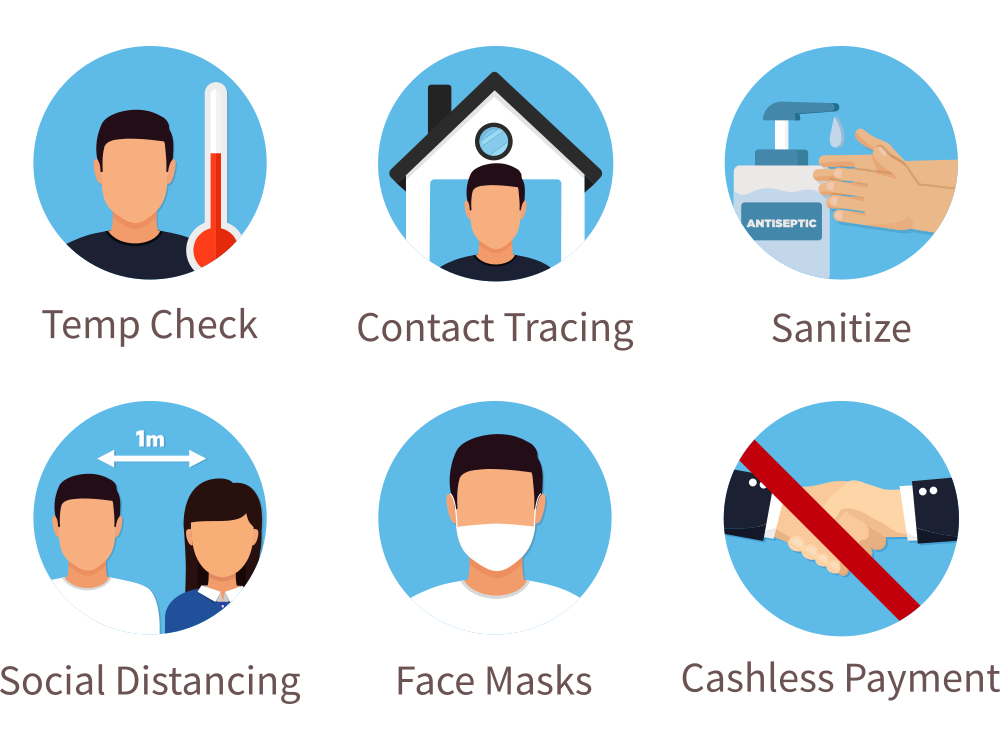 With the country entering into recovery phase of our MCO, we are pleased to say that OTK Cheras is now re-opened for customers to walk-in and for order pick-ups. However if you are planning to drop by, do read up our new SOP Guidelines and we appreciate your help in adhering to our New Normal. :) ... More!
---
31 May 2020: Promos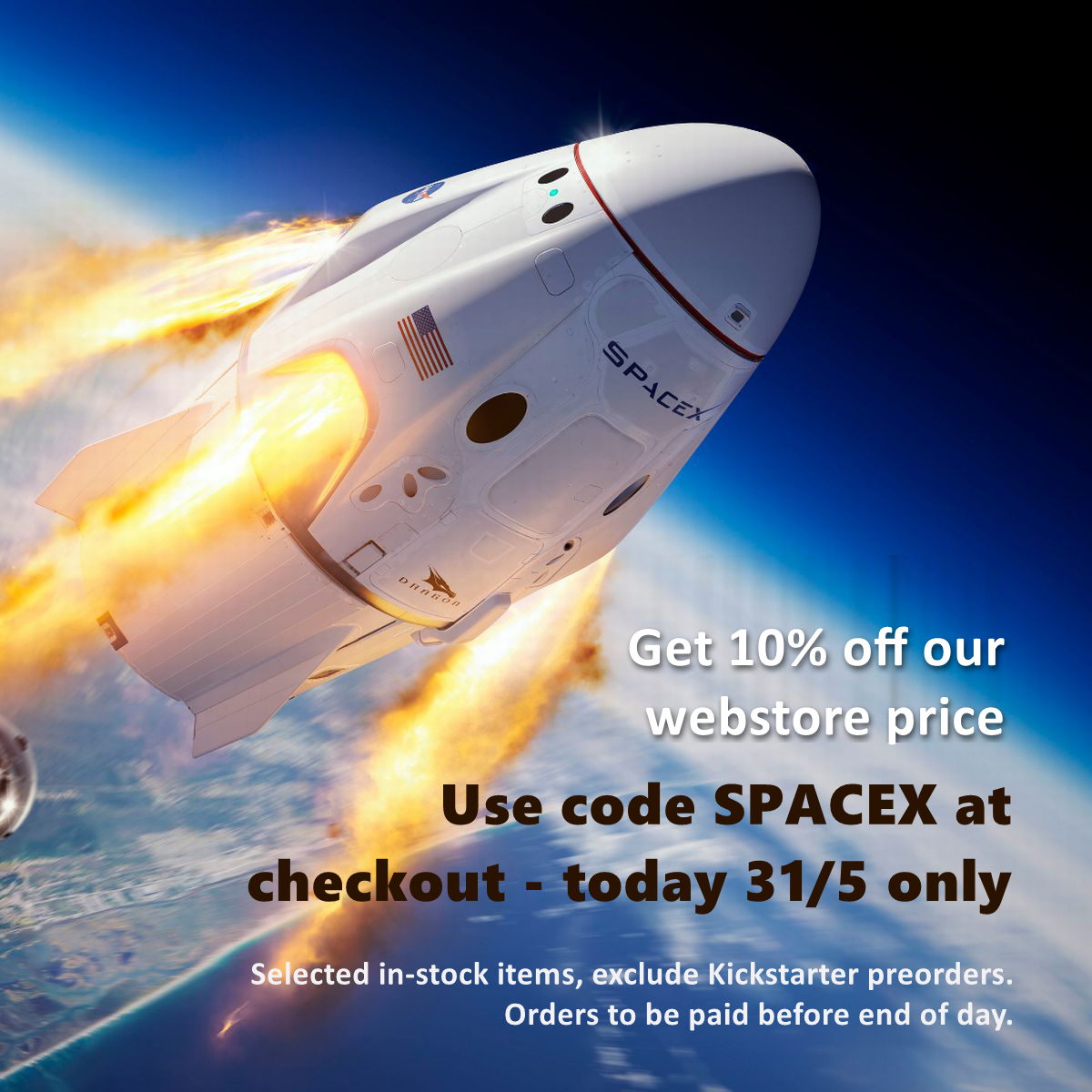 To celebrate the successful launch of SpaceX's Crew Dragon today.. Boardgamecafe.net will be offering an additional 10% off our webstore price to all in-stock (non-Kickstarter preorder) items that has the word "Space" or "Mars" in the game/item title. Offer is fo ... More!
---
21 May 2020: Announcement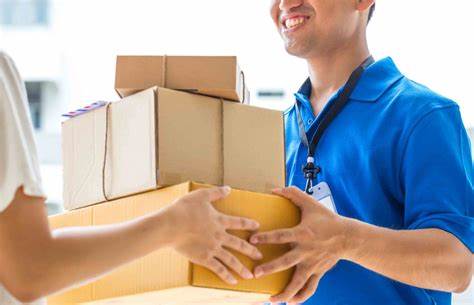 Please be informed that our courier service provider has stopped picking up orders for delivery. All orders placed for shipping will only proceed when they resume for operation after Hari Raya holiday on next Thursday, 28th May. However, they will try their best to ship out all the pending parcel ... More!
---
5 May 2020: Events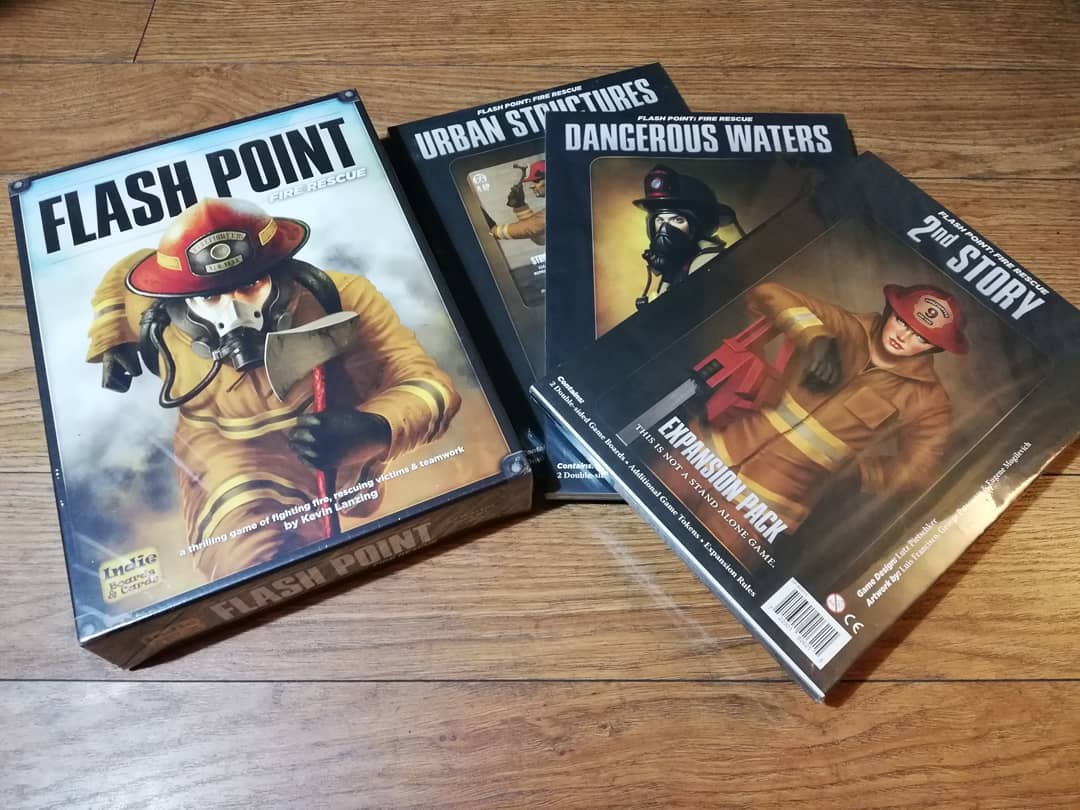 Do you know that International Firefighters' Day is observed each year on 4th May? Flash Point: Fire Rescue is a cooperative game of fire rescue, with two versions of game play, a basic and expert game. Check it out from our webstore today https://boardgamecafe.biz/products/c204-flash-po ... More!
---
29 April 2020: Promos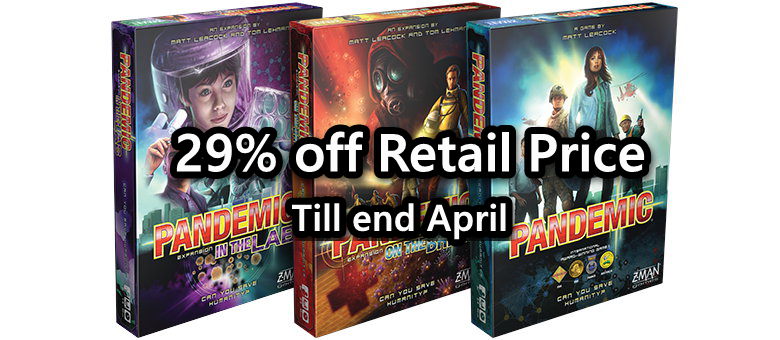 LET'S BEAT THIS PANDEMIC! One of the most played games this side of the MCO is likely to be Pandemic! Who wouldn't want to be celebrating the discovery of the 4th cure to save the world! If you have played the base game in-and-out and looking for fresh challenges, we've two s ... More!
---
18 March 2020: Announcement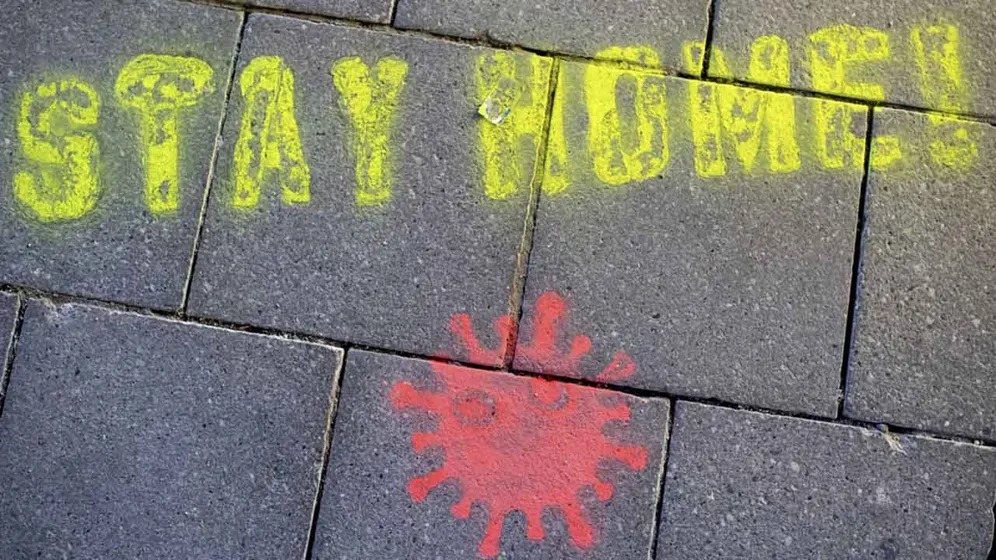 Good morning Malaysia. As we enter day one of Movement Control Order (MCO), we would like to inform that Boardgamecafe.net will be closed during this period for walk-in sales and order pickups. However our webstore https://boardgamecafe.biz remains open 24x7 and will continue ... More!
---
17 February 2020: New Arrivals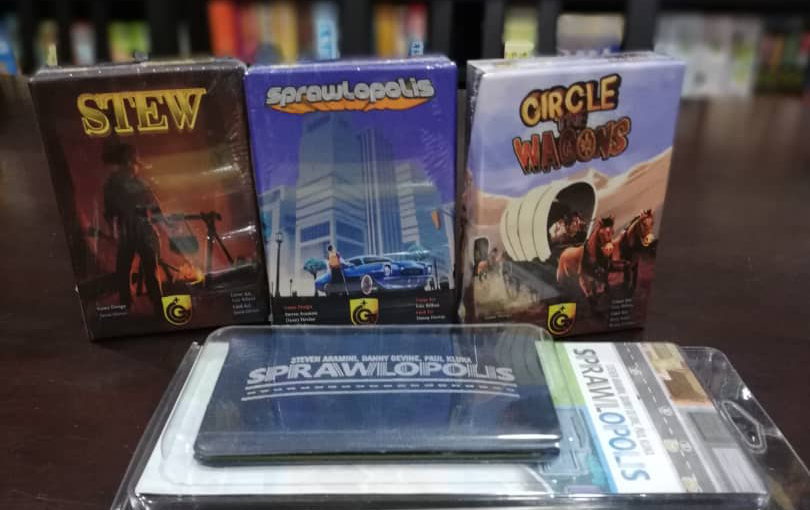 Some recent new arrivals as well as kickstarters can be found in these two lists. Or just send us a PM for more information:) 1) 2020 Q1 New Arrivals 2) 2020 Preorders and Kickstarters ... More!
---
NEWS INDEX