7 October 2020: Promos
Get a free pack of sleeves (worth RM12) during our Intro Month for the Archon Lite series in Oct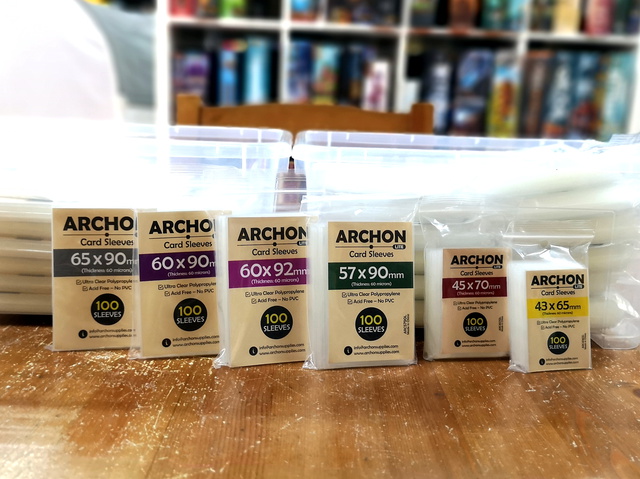 INTRODUCING OUR ARCHON LITE SERIES t's a light and easy day. Just perfect for us to announce ...
Read more »
7 October 2020: Promos
Win a copy of the much sought after BETRAYAL AT MYSTERY MANSION in our October Giveaway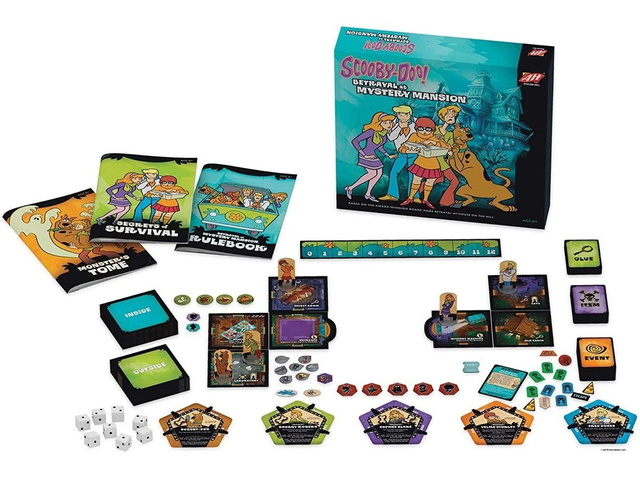 Scooby Scooby Doo, where are you? 7131689 was hectic. Let's keep going. Before everyone gets ...
Read more »
10 August 2020: Promos
ROOT and all expansions are now open for preorders!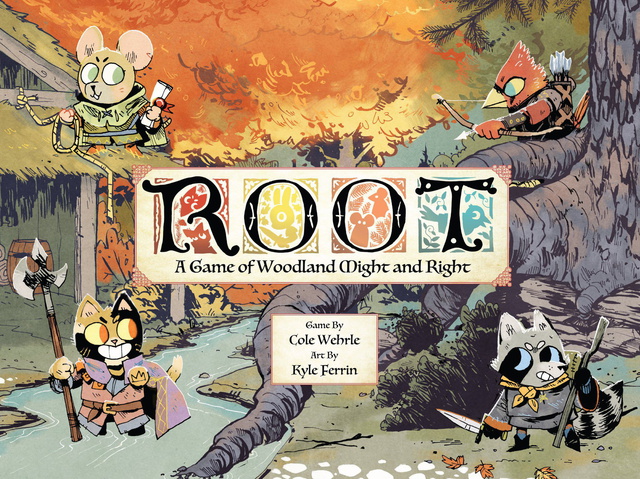 It's time for you to stay ROOTED as we open our preorders for ALL THINGS ROOT. Browse, check ...
Read more »