7 January 2022: New Arrivals
New Arrivals: Dec 2021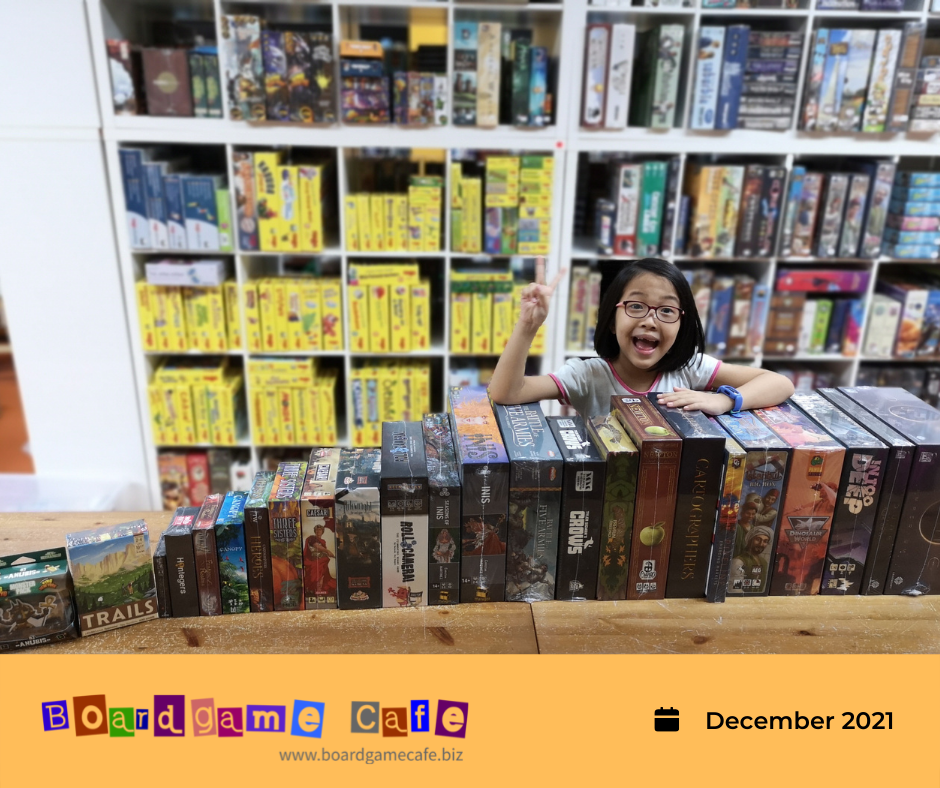 Our Dec 2021 shipment was late (delayed at Customs due to the recent flood situation in Klang Valley ...
Read more »
31 December 2021: Promos
Our BGG Patron Promo is back!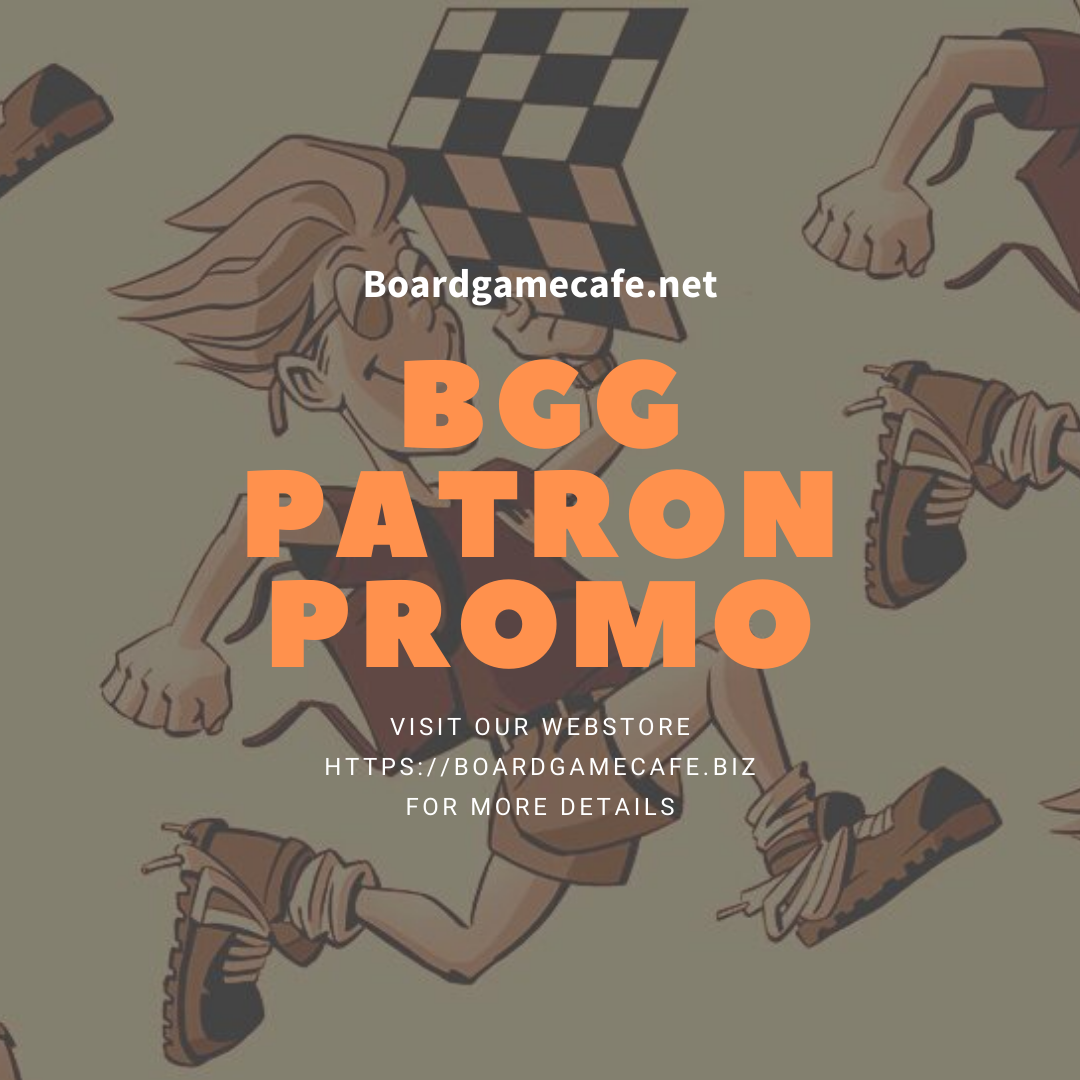 How would you like to get purchase rebates from us while supporting something you are passionate in? ...
Read more »
27 December 2021: Preorder
Preorders - Golem, Ark Nova, Tapestry XP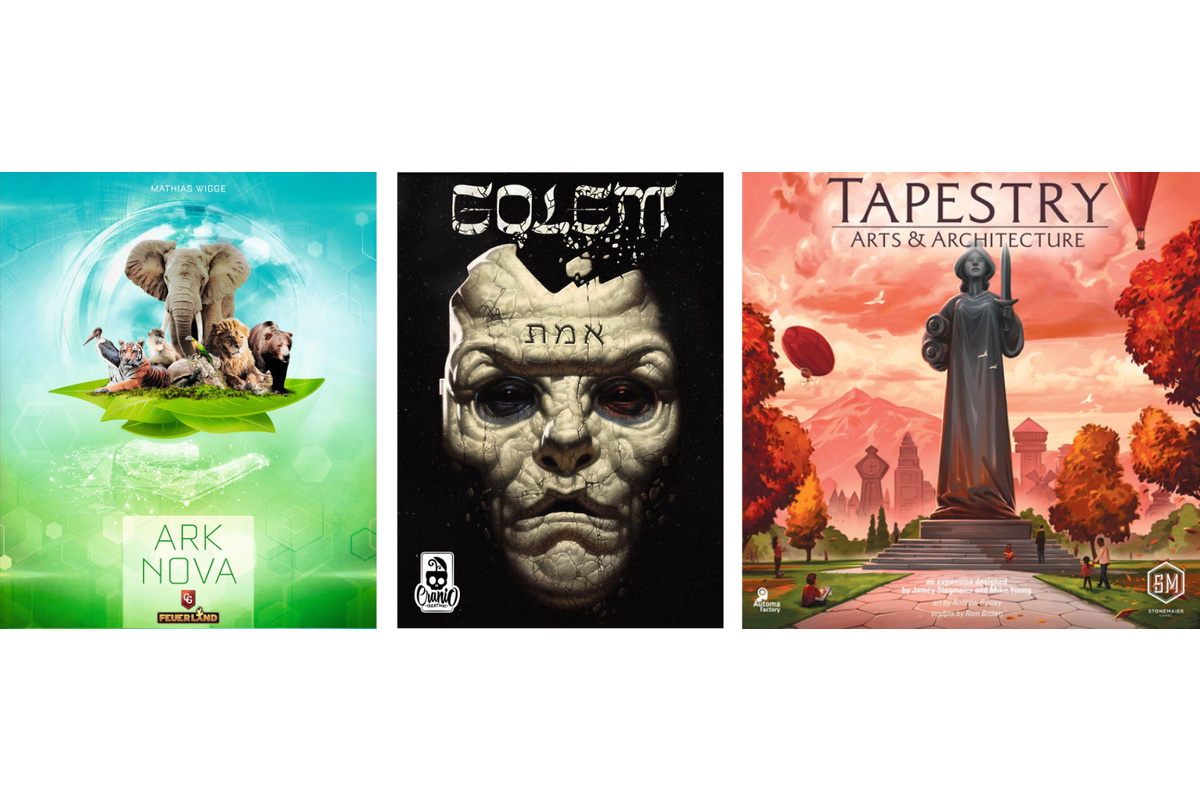 We've a trio of preorders for you post-Boxing Day to close out the year. These should arrive end ...
Read more »