6 April 2023: Events
Events: BGC Japan Game Day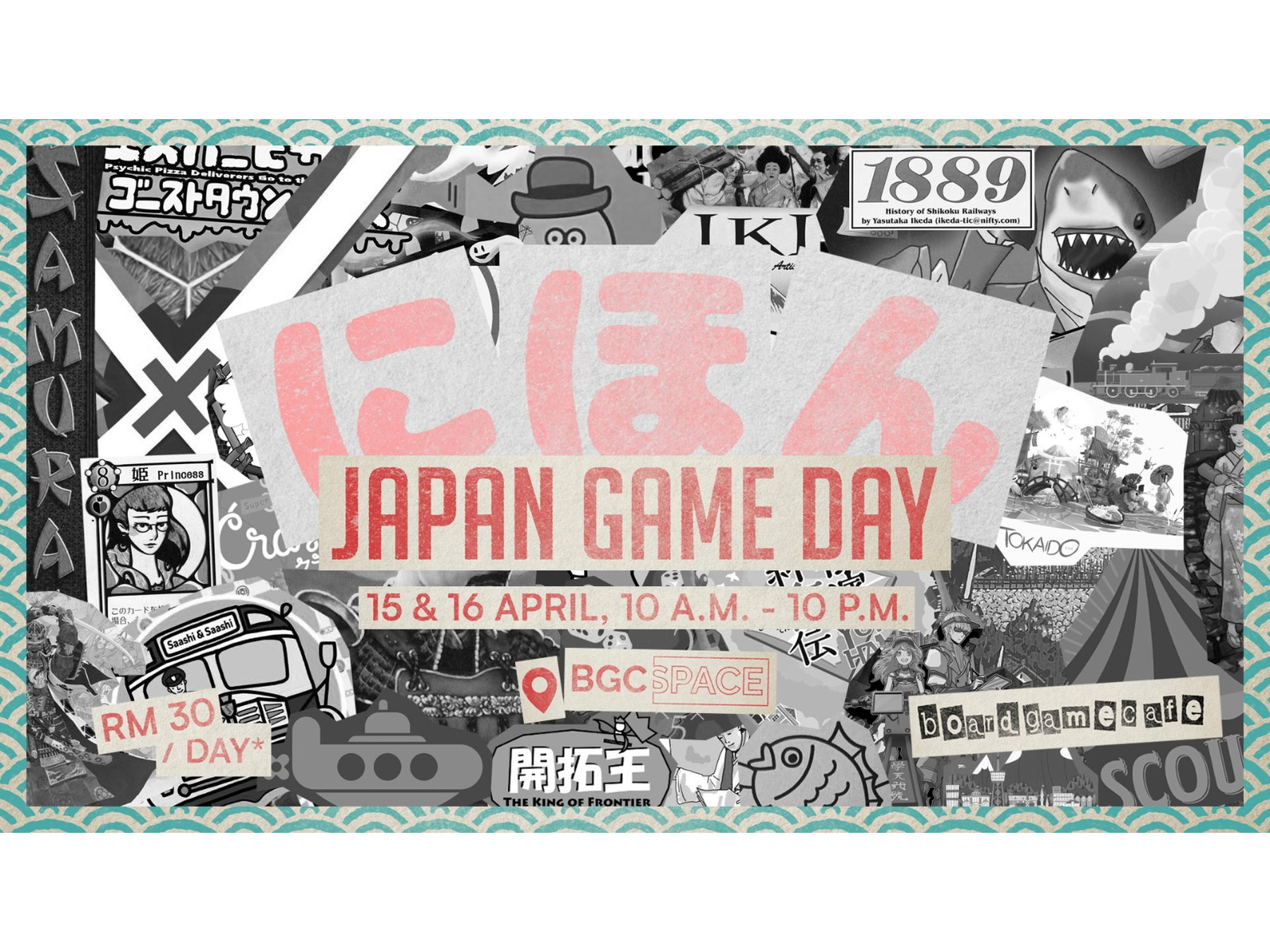 Konnichiwa! It's all about JAPAN in our very first weekend event happening at BGC Spac ...
Read more »
24 March 2023: Promo
Promo: BGC Bit Bowls Promo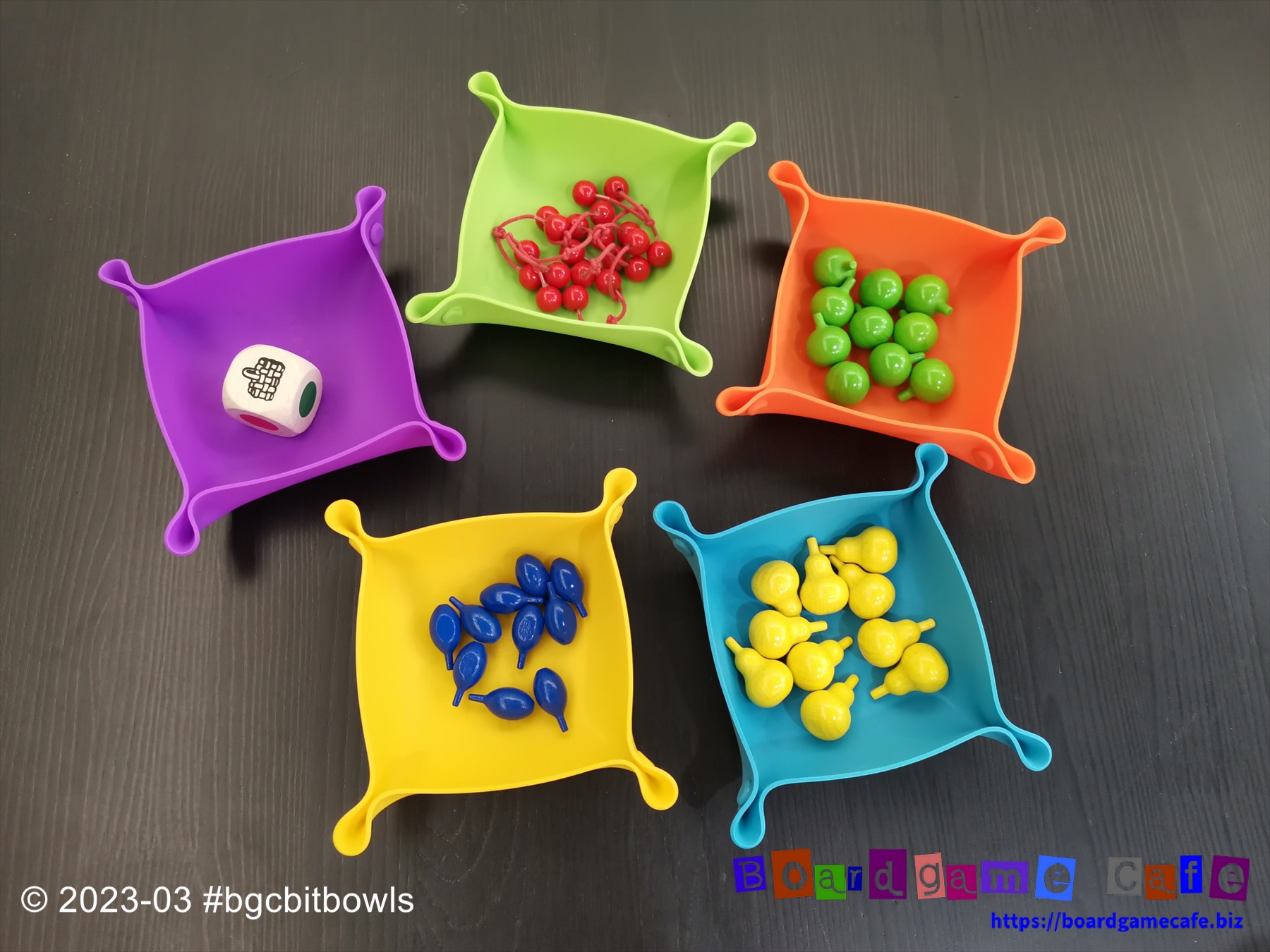 It's a COLORFUL MARCH as our Bit Bowls finally arrived! In five glorious color to brighten up yo ...
Read more »
23 March 2023: New Arrivals
New Arrivals: Mar 2023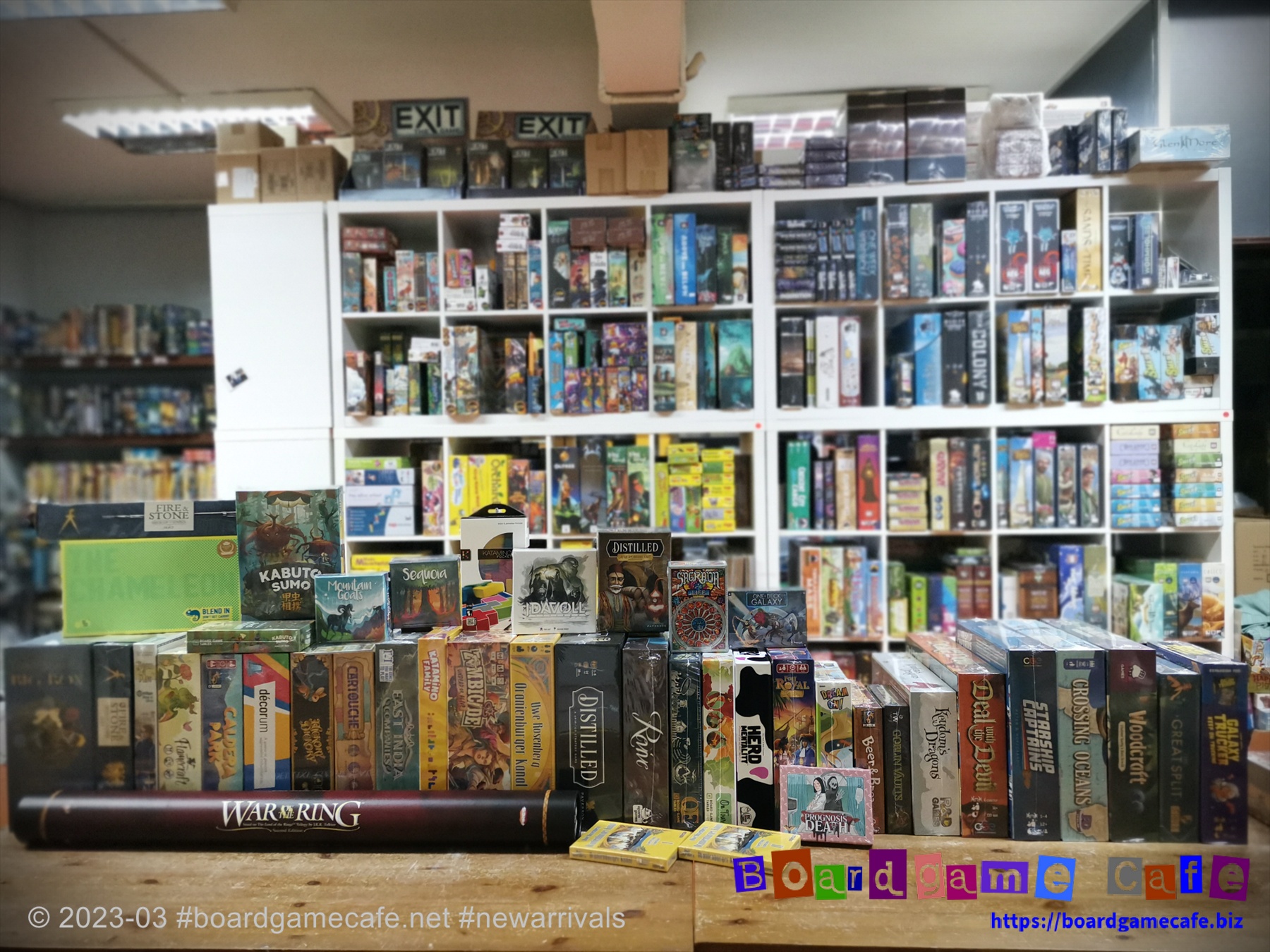 Here's the list of our MARCH NEW ARRIVALS. We do have another small batch to add to this list bu ...
Read more »