25 October 2023: New Arrivals
New Arrivals: Oct 2023 (2nd)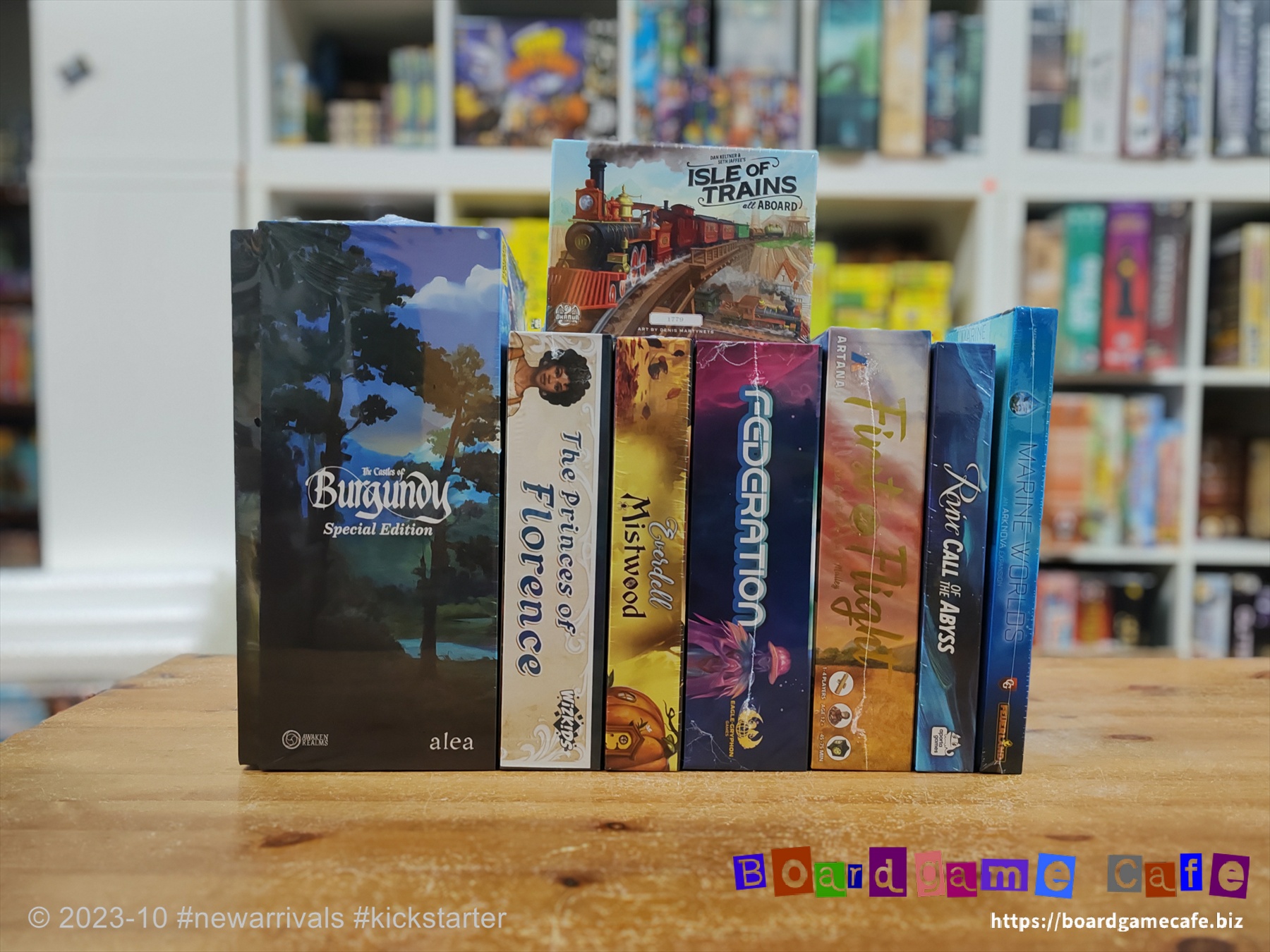 OCTOBER 2023. Another mini-drop just flew in. The trolls are active! This batch is small but contain ...
Read more »
17 October 2023: New Arrivals
New Arrivals: Oct 2023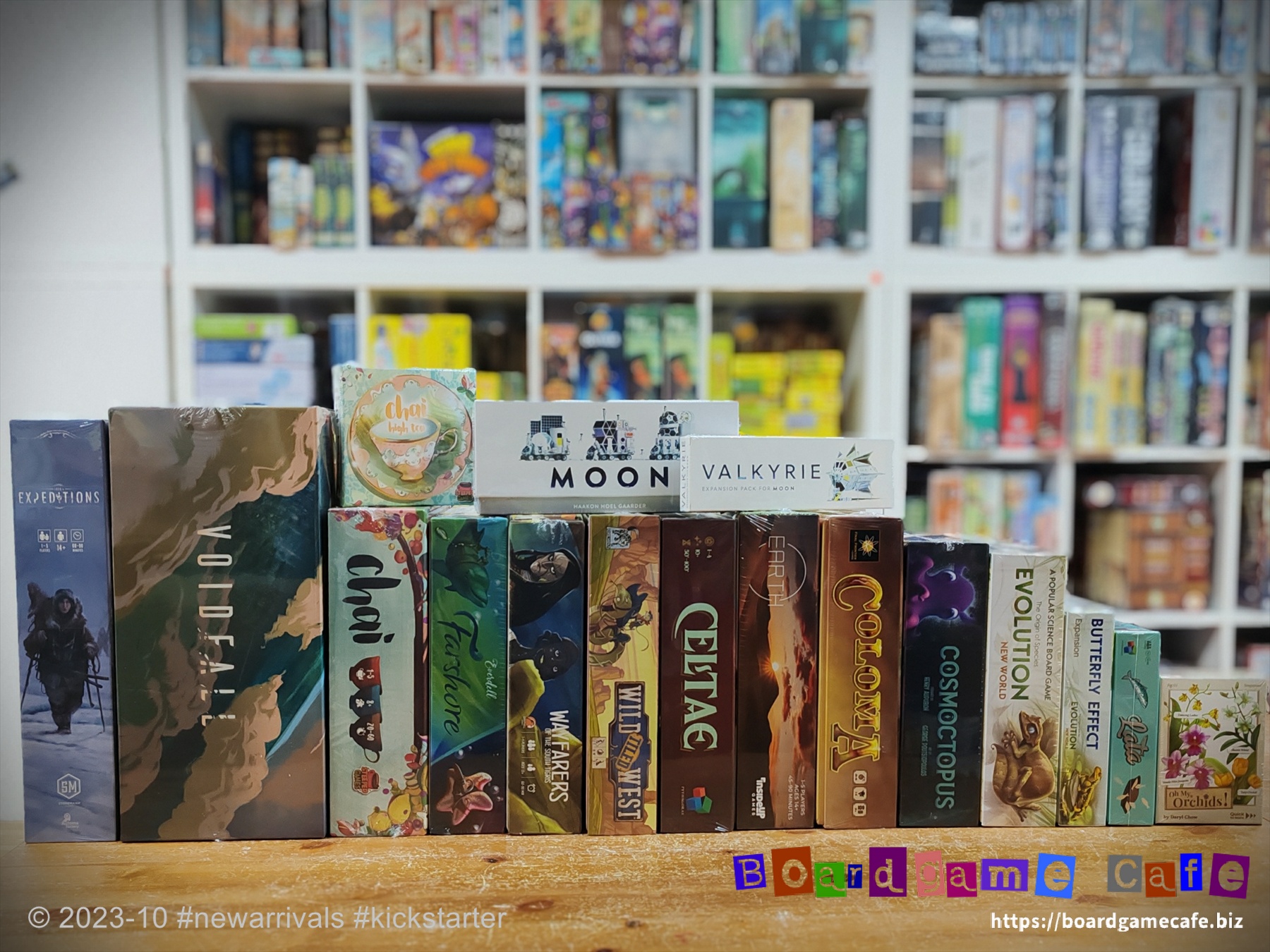 OCTOBER 2023. Our New Arrivals updates have been here-n-there since that large batch in August. Part ...
Read more »
6 October 2023: Promo
Promo: BGC Gone Fishing (Essen Spiel 2023) Part 2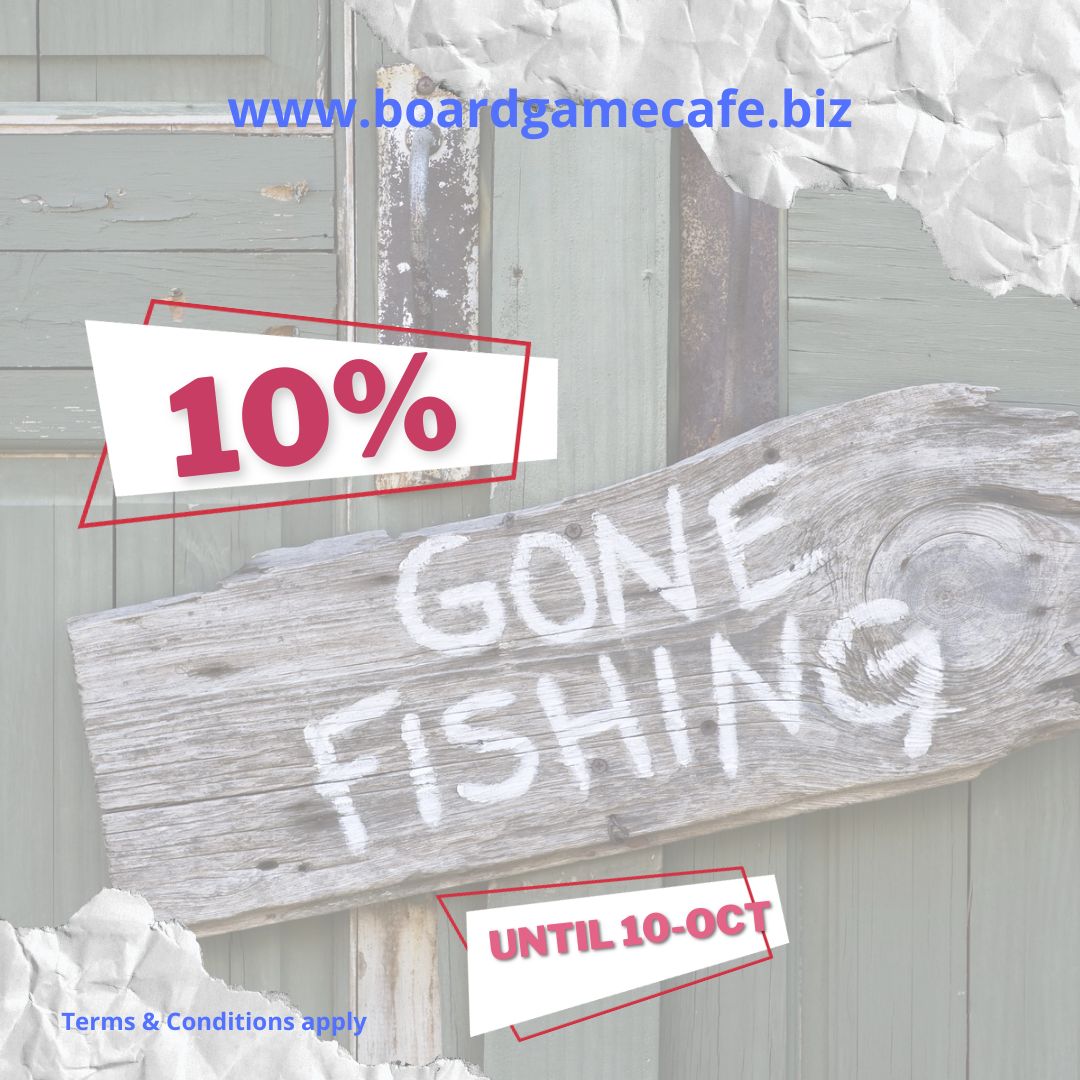 Eh... our Gone Fishing promo ended yesterday... but we are now still actively fishing (in Essen)!! ...
Read more »