10 August 2020: Promos
ROOT and all expansions are now open for preorders!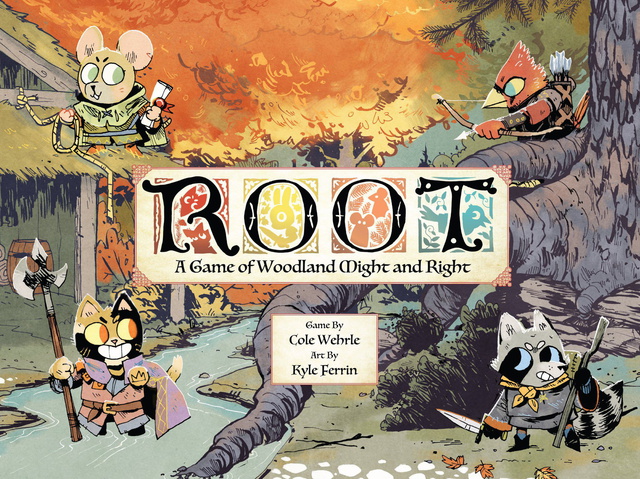 It's time for you to stay ROOTED as we open our preorders for ALL THINGS ROOT. Browse, check ...
Read more »
17 June 2020: Promos
More Mayhem - the complete Dungeon Mayhem collection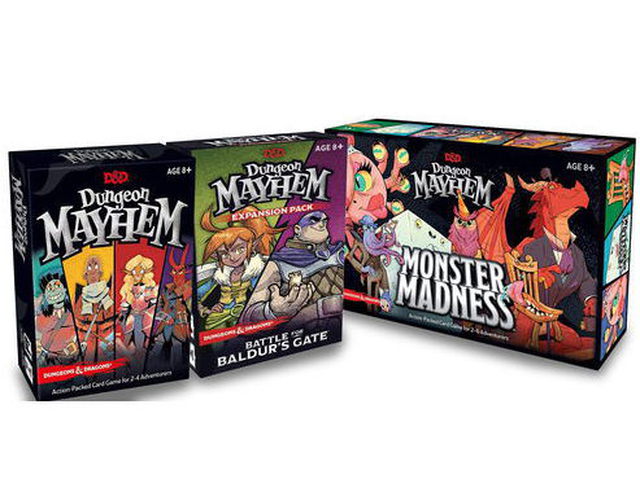 If you are looking to get into the DUNGEON MAYHEM series, we now have the perfect deal for you - the ...
Read more »
17 June 2020: Announcement
There's a New Normal at OTK Cheras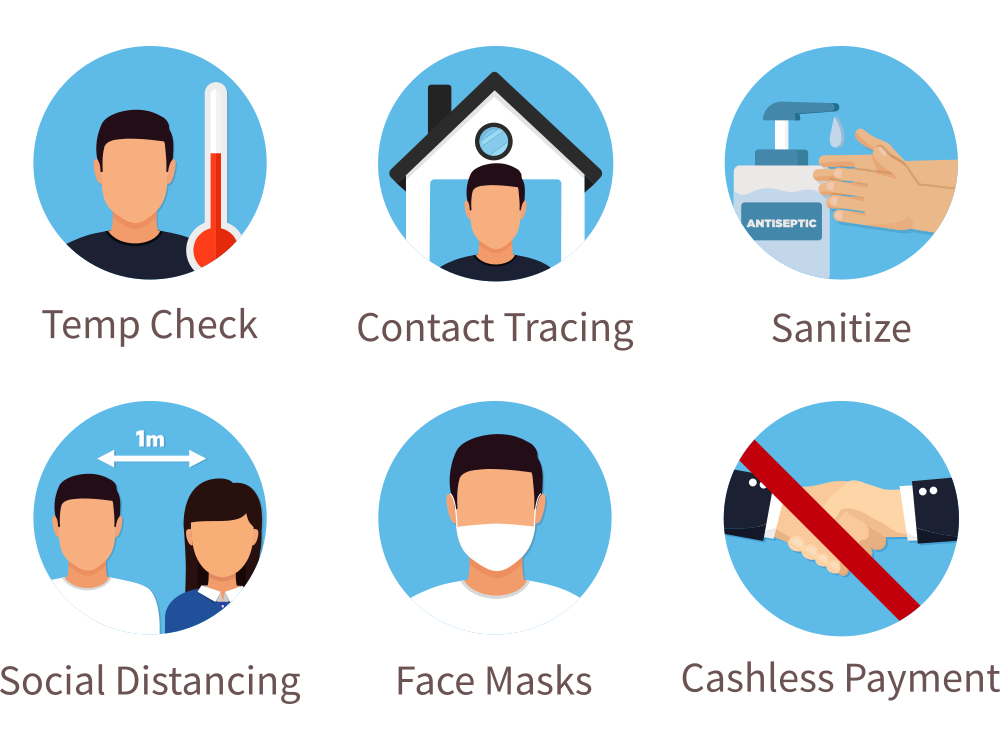 With the country entering into recovery phase of our MCO, we are pleased to say that OTK Cheras is n ...
Read more »